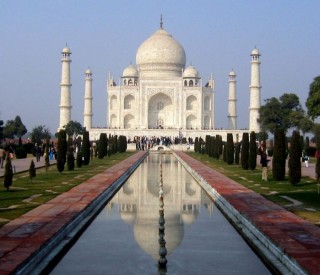 According to an article at The Economic Times, India's youth are taking a liking to vodka.
India is likely to witness accelerated levels of growth in sales of liquor in tier II and tier III cities as companies are focusing on retail channels like bars, restaurants and pub joints across these towns apart from huge investments in infrastructure, supply chain, bottling facilities etc. which will also open employment avenues, ASSOCHAM says.
With neat molecular mixology coming out of India, it's no wonder.