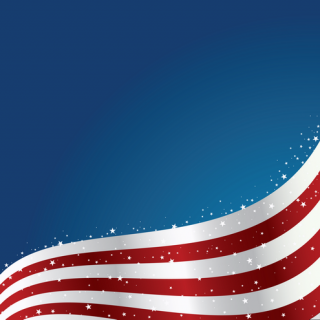 If you're hosting a Independence Day party, here are some supplies and vodka suggestions you don't want to miss.
Vodkas
Party Accessories
It's been hot as hell throughout the United States leading up to July 4th, 2012. So, we came up with a few party accessories that might help you beat the heat. Be Careful with Shipping! Make sure you pick a shipping option that will get your product to you in time!
Also, check our favorite mixers!
Drink safe and have fun!