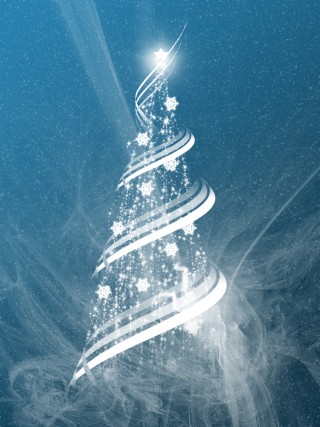 Happy holidays to everyone from VodkaBuzz, and congrats in advance for surviving the Mayan apocalypse! We put together a little list to help you with your merry making and gift giving. Here's the Holiday List for 2012.
If you're looking for gifts or bottles for your New Years party, try these out:
If you're looking for a gift for your special vodka drinker, check out some of these:
If you're looking for an interesting holiday themed cocktail, you might want to start with these flavored vodkas:
If you have any drink ideas that include the above or just any good holiday cocktails, be sure to post them in the comments!